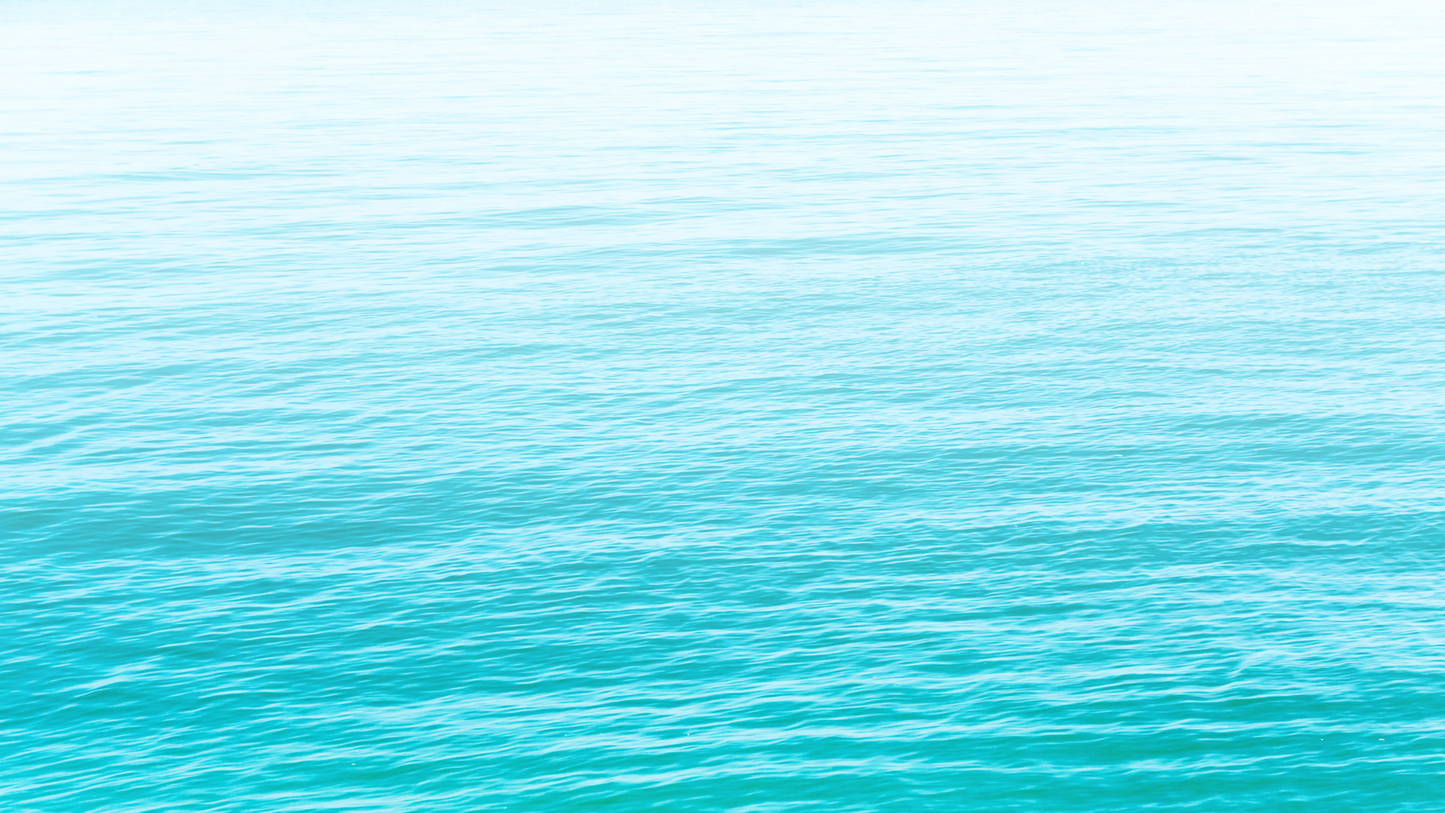 BLACKWOLF DONATES OVER $25,000 OF SLEEPING BAGS TO STORMS AND FLOODING APPEAL

Australian outdoor brand BlackWolf, has today has announced they will be donating over $25,000 worth of sleeping bags to those impacted by the recent flood disaster along the east coast of Australia.

To ensure the sleeping bags are delivered to those in need, BlackWolf has partnered with GIVIT, who are working with both State Governments to ensure donations are managed to support all impacted communities.

"As this flood crisis unfolds down the East Coast of Australia, we're proud to partner with GIVIT to provide support to those impacted during this very difficult time. As an outdoor brand, community is at the very heart of what we do, so it's important that we give back and help when we can", Guy Richards, Managing Director.

GIVIT CEO Sarah Tennant said GIVIT works directly with councils, outreach teams, charities and community groups to identify exactly what's needed to make sure people get what they need, when they need it.
"We're grateful to Phoenix Leisure Group for supporting our important work in getting people who are impacted by this disaster the essential items they need," said Sarah. Sarah encourages local charities and frontline services in need of donated goods and services, to register at givit.org.au/charity-registration.
In addition to this impactful donation, for every sleeping bag purchased from a select range on blackwolf.com.au, BlackWolf will donate a sleeping bag on your behalf to the GIVIT Storms and Flooding Appeal. You can also donate directly to GIVIT with 100% of publicly donated funds received by GIVIT used to purchase exactly what's needed by people and communities impacted by storms and flooding.

Please direct any media enquiries to Bree Underwood at bunderwood@plg.com.au

# # #

About GIVIT: GIVIT is the smart way to give. Through GIVIT.org.au, we channel generosity where it is needed to support vulnerable people and communities in Australia. Working with more than 4,400 support organisations, we ensure people get what they need when they need it most – whether recovering from a disaster event, or experiencing hardship due to circumstances such as drought, domestic and family violence, homelessness, disability, and mental health. GIVIT captures all offers of goods and services online, removing the need for charities and services to sort, store and dispose of unsolicited donations, saving valuable resource