Hiking Adventures
Hiking is an incredible way to immerse yourself in the outdoors, and with some planning and prep, is something that almost anyone can do.
Using only your own two feet and carrying the essentials for the day on your back, you can easily start to discover the beauty of the outdoors, at whatever pace you like. You also don't have to jump straight into extreme conditions, it could be simply exploring your local National Park as a starting point.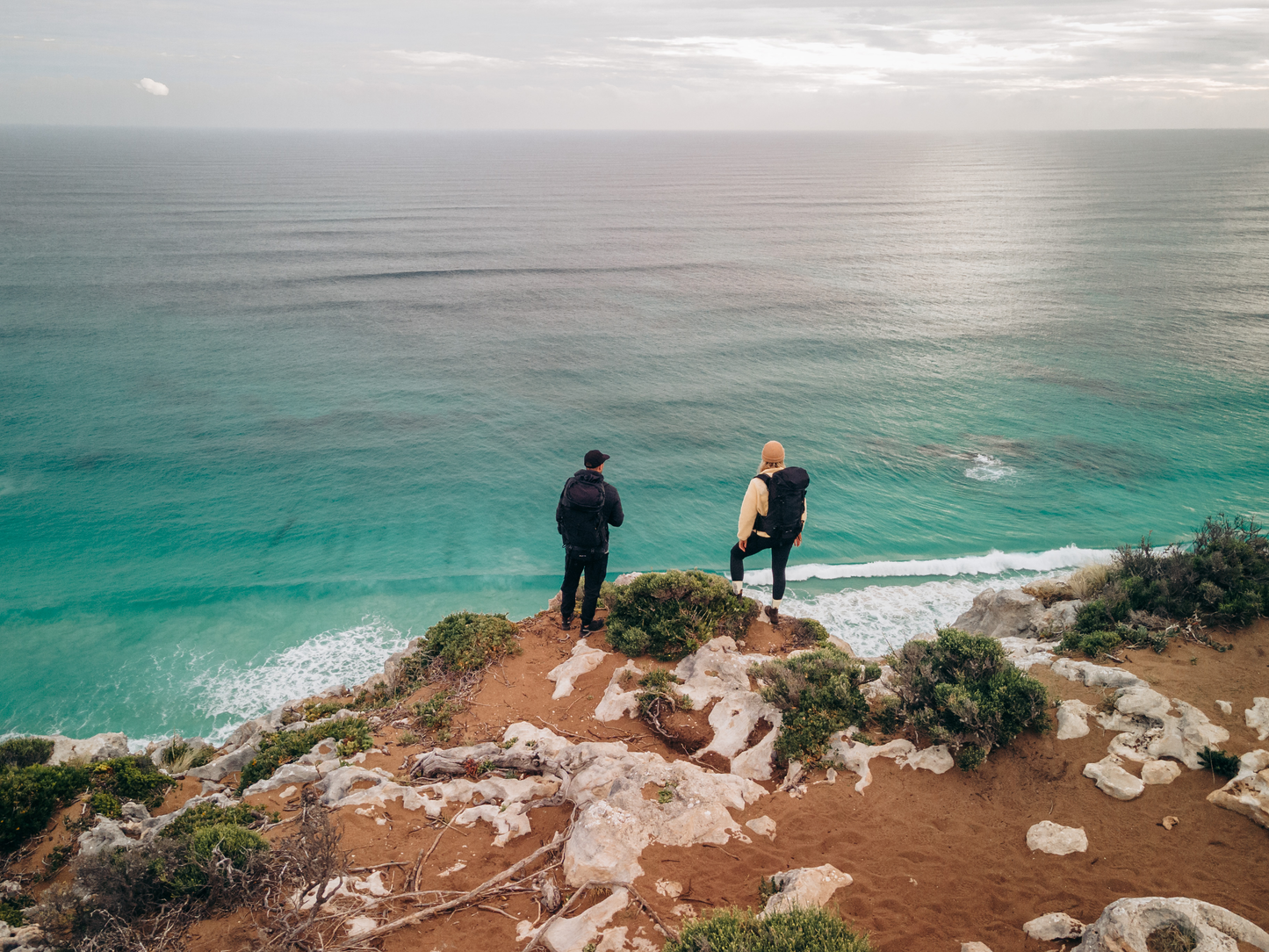 We have over 20 years of experience creating functional and high-performing hiking packs that include all the features you need. We know that the most important thing you can have before you take your first step is a strong but lightweight hiking pack to carry your essentials.
Support and flexibility are something that any hiker will greatly appreciate in a hiking pack, particularly knowing that the materials we are introducing are stronger than ever before, without compromising weight.