Back in 1996, we had a vision of making outdoor adventure easier and more accessible for everyone by creating products that were hardworking and durable; something we were proud to show off while travelling.

In our early days, our focus was travel; making sure we had the best possible equipment so our focus was always on the adventure.
Over the past 25 years, we have evolved. We have pushed the boundaries of design, run confidently toward innovation and have taken risks, all while maintaining our core ideals.
Yes, the BlackWolf of today has diversified, however, we have always maintained the values that were instilled all those years ago.
It's important now more than ever before that we create memories that really matter and that are worth sharing. Through innovation and design, we are looking beyond our current horizon to build something better, while also allowing our long-standing heritage to shine.
Looking forward, we will continue to seek out new adventures that change us, make us stronger and help us see the world differently. We will continue to think big, be brave and encourage curiosity. And we will continue to create products with respect and innovation, so you can create memories worth sharing.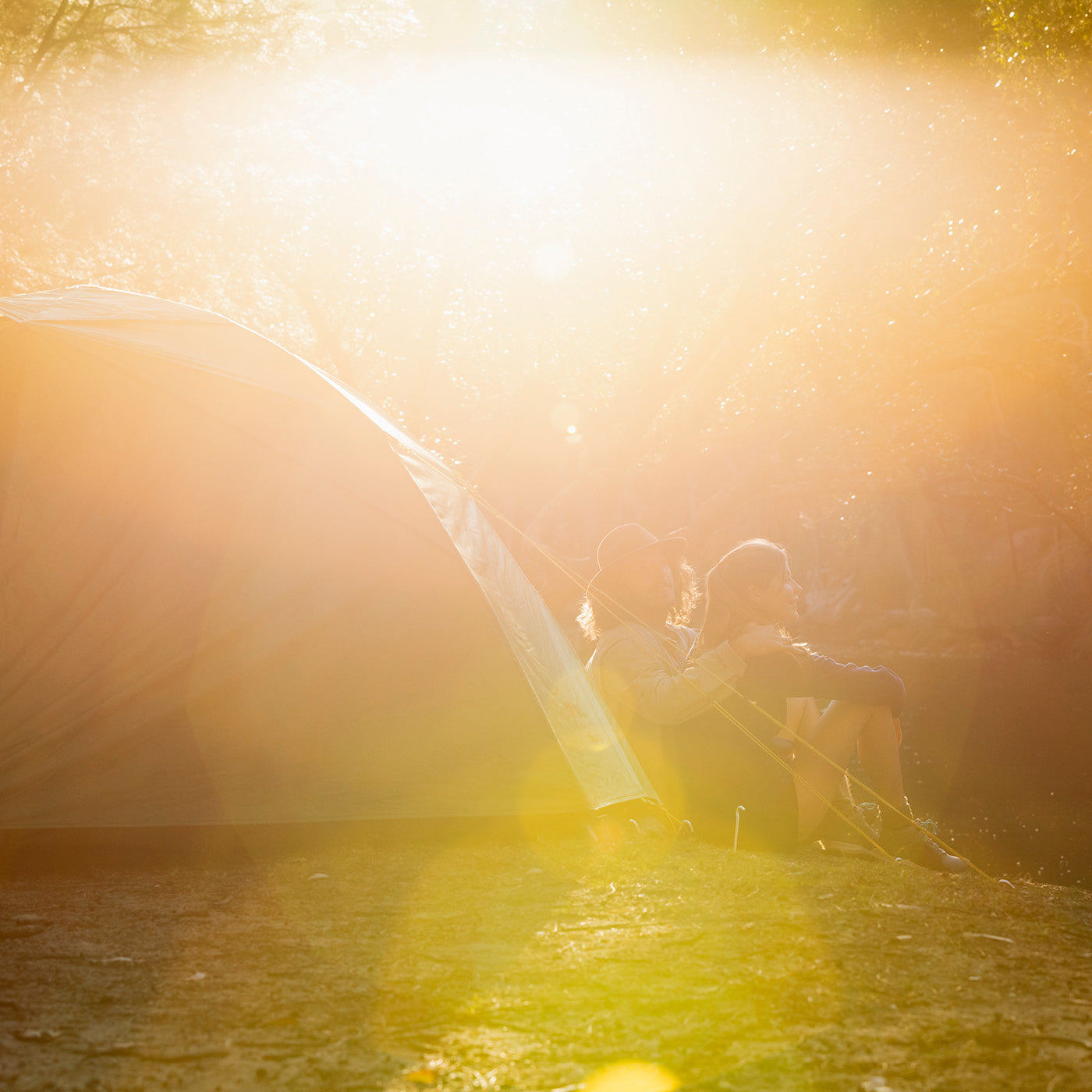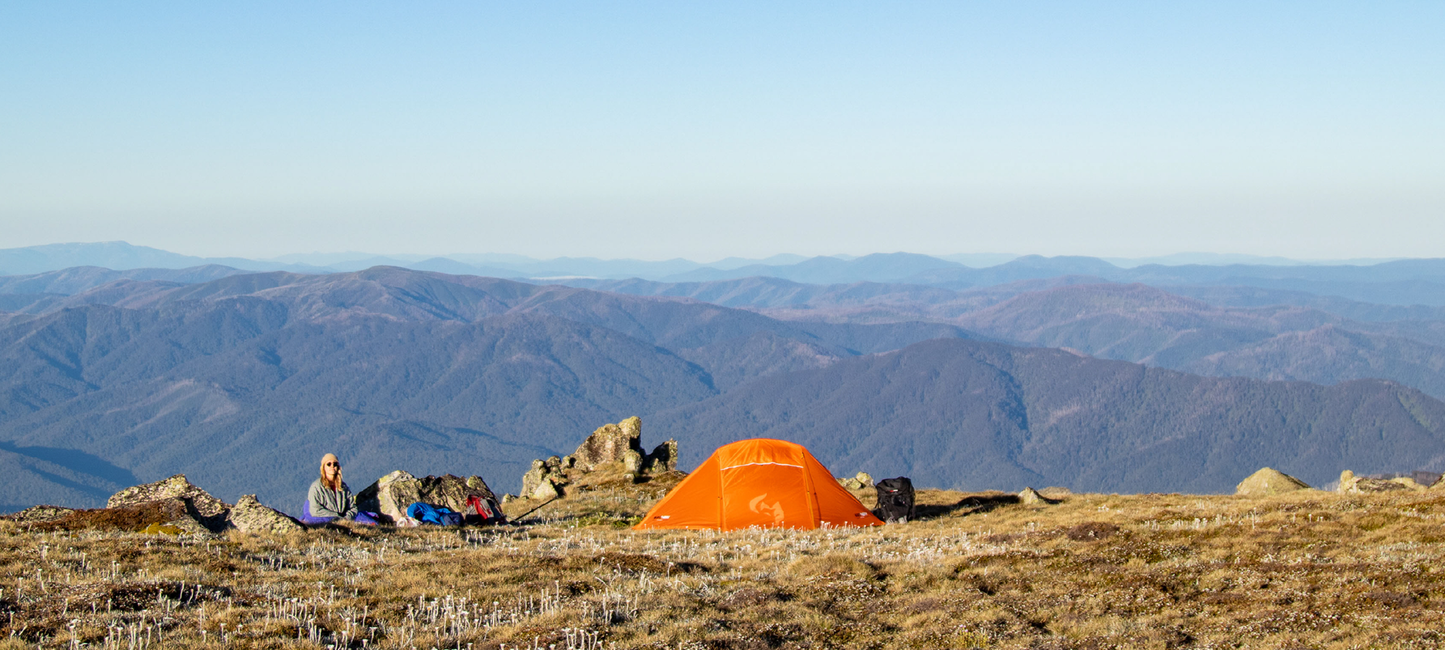 We want to make your outdoor adventures
amazing
more comfortable
more fun
more convenient
easier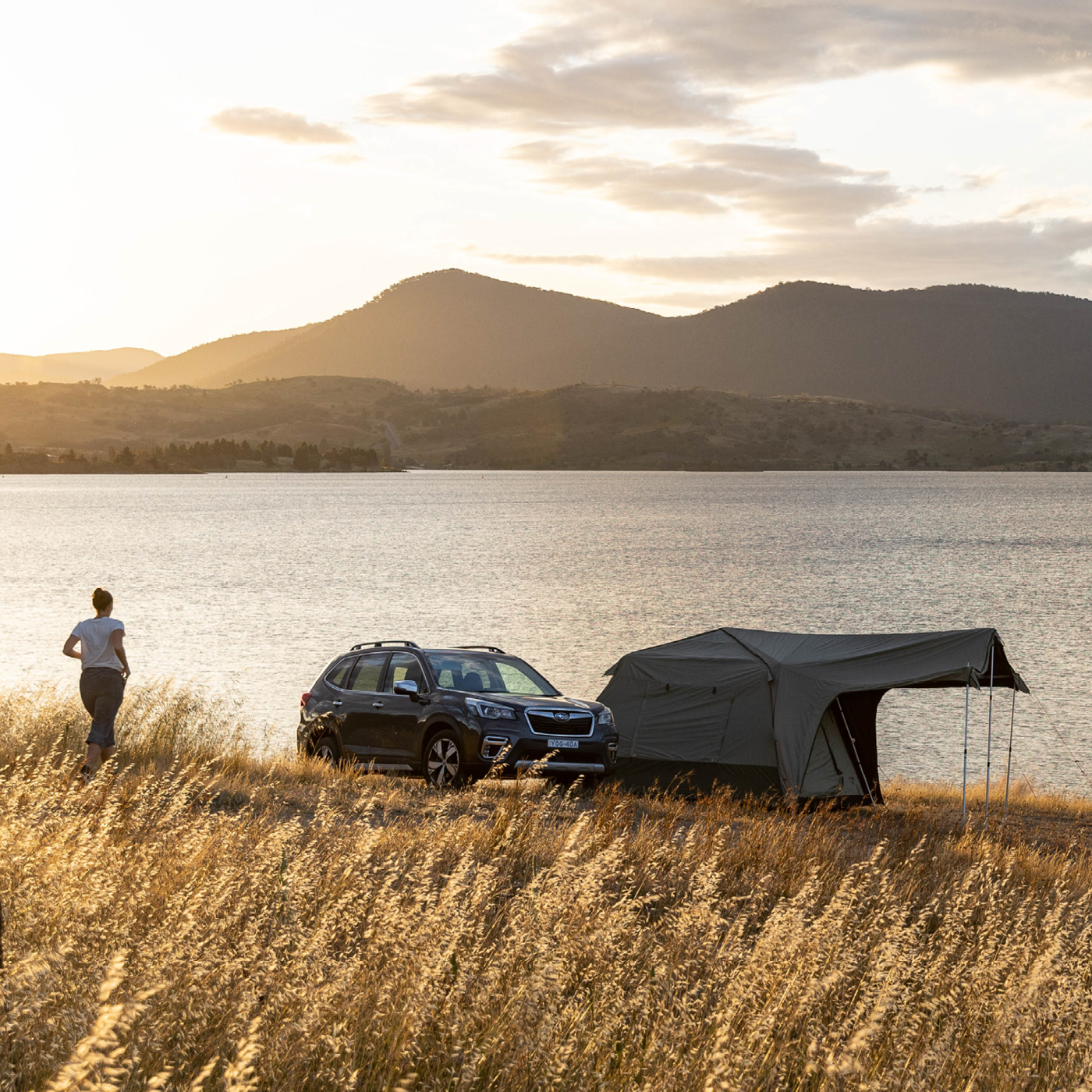 With over 25 years of experience creating timeless outdoor products, we're ready to embark on a new chapter.

We encourage the family camping holiday where the next generation learns the beauty of being outside, the hikes where you see sights that take your breath away, and the big world adventures you share with friends, both old and new.