Travel Adventures
From jet-setting around the globe to renting vacation homes or sleeping on a mountain under the stars, travel is something we all love to do. Whether it's with friends, family or solo, we're ready to tackle it!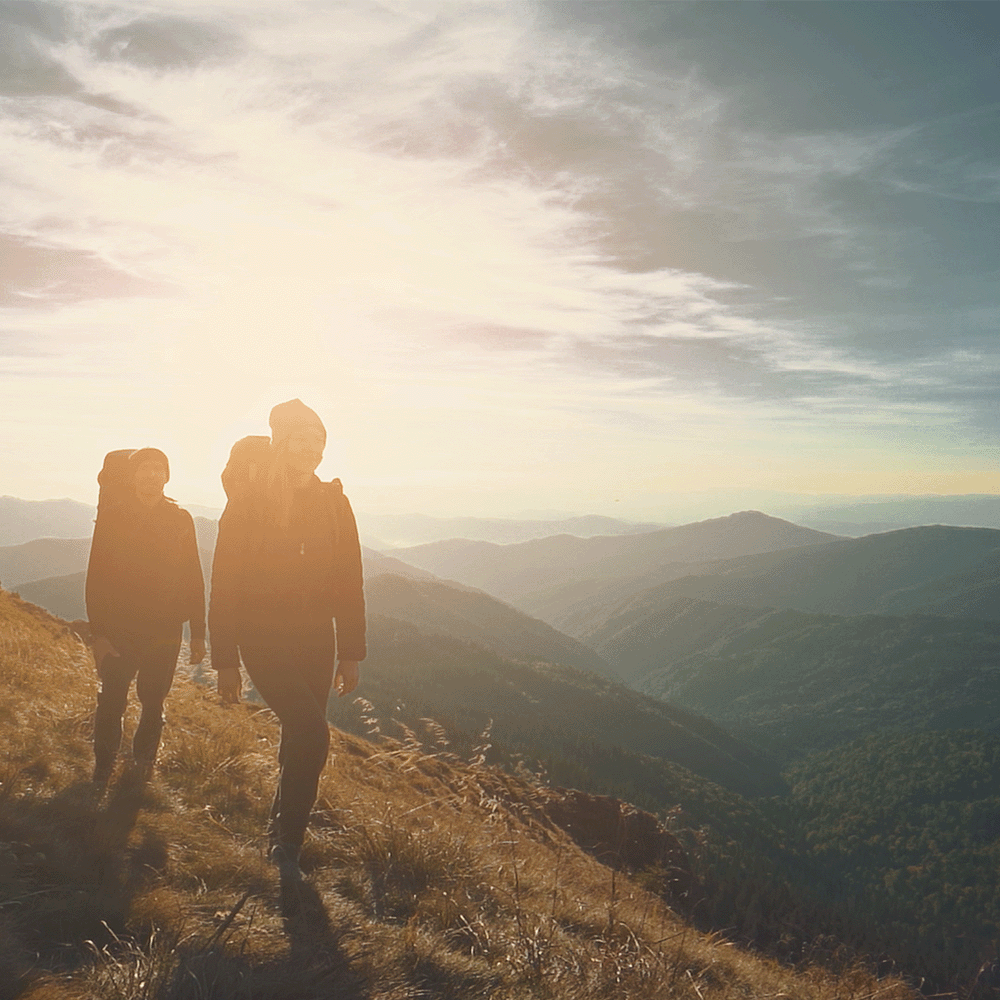 When you're travelling, the single most essential item you'll need is good quality luggage.
If you're taking a gap year to see the world, your backpack will be with you every step of the way, carry every single one of your possessions and will very quickly become your home. Your backpack needs to be strong, durable, comfortable and compact enough that you won't even know it's there most of the time.
Our luggage sets are perfect for an overnight trip, a spontaneous weekend away or a long-haul adventure around the globe. Thanks to the strong and purposeful builds and durable fabrications, you're not limited to any type of adventure.
There's a new sense of adventure in the air and investing in strong, multi-purpose luggage means you can confidently focus on your big adventure.