With great pride, we announce the re-branding of BlackWolf, Australia's most trusted outdoor adventure brand. With over 25 years of experience creating timeless outdoor products, BlackWolf is ready to embark on a new chapter.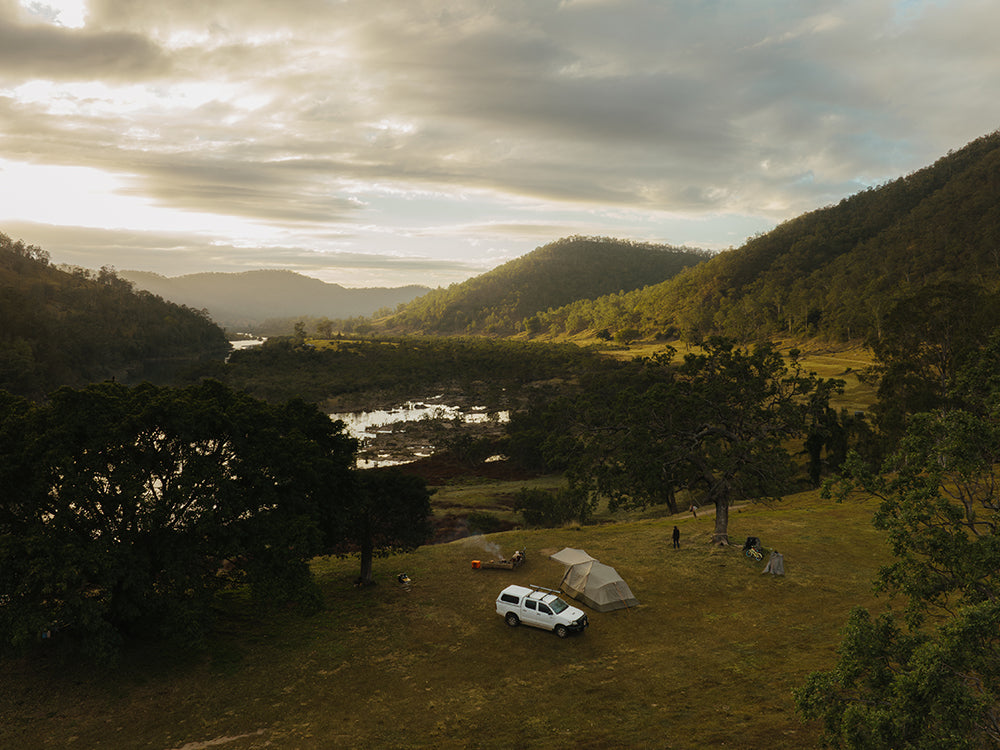 Back in '96, BlackWolf had a vision of making outdoor adventures easier and more accessible for everyone by creating hardworking, durable products. While the brands' early roots focused on convenient travel and making the most of the traditional gap year, the BlackWolf family of today is home to a range of different personalities who are looking at adventure differently.
The BlackWolf logo has always represented expertise, durability and fun, with the wolf being a symbol of strength. The new BlackWolf logo retains these values, yet adds a modern sophistication reflecting the evolution of the brand and our premium quality across the product range.
Our logo retains familiarity with older iterations, using a bold and structured font while also maintaining the wolf as the icon, a nod to our strong heritage.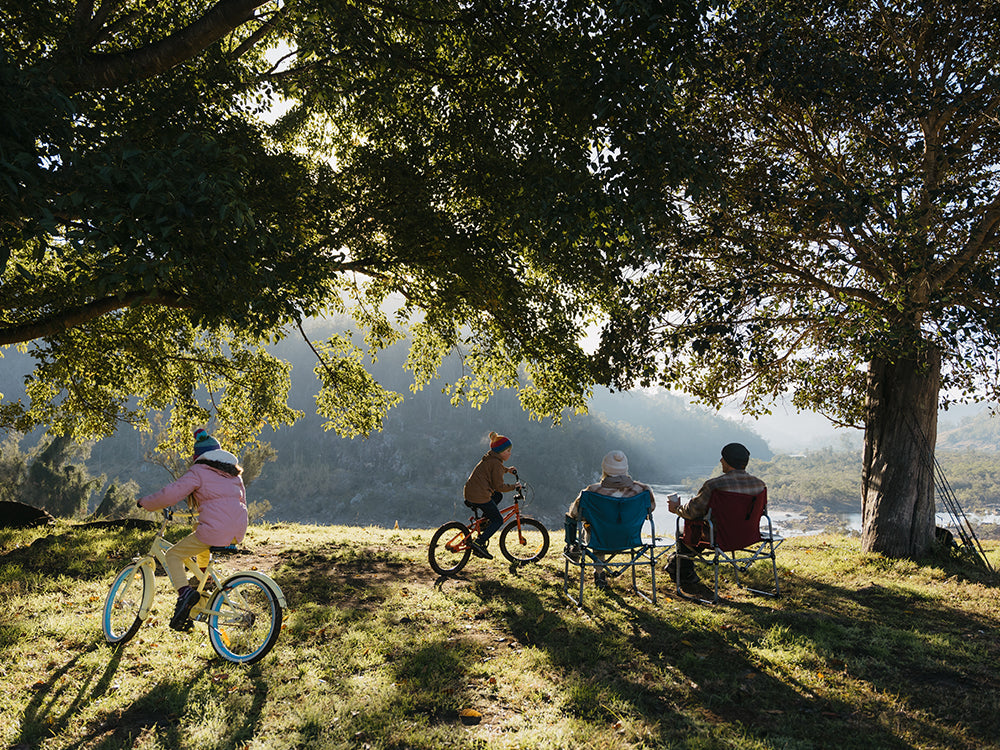 BlackWolf encourages the family camping holiday where the next generation learns the beauty of being outside, the hikes where you see sights that take your breath away, and the big world adventures you share with friends, both old and new.
We understand that Aussies are continually faced with new challenges, so the brand will continue to encourage and support everyone to spend time outside creating memories worth sharing.
As we move forward with 25yrs under our belt, our incredible heritage and values will shine through a new lens. BlackWolf will continue to create quality outdoor products accessible to everyone, so your outdoor memories are worth sharing.