The Turbo BLK Lite Twin 300 Tent brings a new level of luxury to your next camping holiday. The largest in the range, the Turbo BLK Lite Twin 300 Tent has one central room and two additional rooms to each side. These can be either closed off for additional privacy or left open to create an even bigger living area. 
The back door can also be opened up to create an additional awning or remain closed for extra privacy. This is the perfect camping tent for growing families, if the kids decide to bring a friend along on your next trip, or if two couples decide to escape the city for a few nights.
The new Turbo BLK Lite Twin 300 Tent now has three layers of premium black PU-coating on the inner fly. The external layer works to reflect the light thanks to the neutral colour, while layers 2, 3 and 4 of the premium black PU-coating absorb the light to reduce heat. Initial testing has shown that the Turbo BLK range of tents are up to 10% cooler and up to 96% darker than the original Turbo Tent counterpart when tested in like conditions.
The BlackWolf Turbo BLK Lite Twin 300 Tent also includes mesh panels on the roof of the tent inner to allow for increased air circulation. These panels work in conjunction with the premium black PU-coating on the fly, allowing warmer air to move out of the tent inner, offering a more comfortable camping experience.
The original fast-pitch design, lighter yet strong materials and easy pack-down solution means that you'll spend more time relaxing and enjoying your holiday! The updated design features secure tape sealed seams where the floor and tent walls meet to add extra protection against wet weather, and the fly now has wider corners to protect against any water leakage. We have also provided extra reinforcement in the roof poles to make sure your BlackWolf Turbo Tent is strong and reliable in a range of camping conditions. 
Materials
Fly Fabric: 150D Polyester PU 3000mm Black Coated
Inner Tent Fabric: 75D Breathable Polyester PU
Floor Fabric: Heavy duty 300D Oxford Polyester PU 5000mm
Poles: 23mm aluminum
Specifications
A full fly to provide a more insulated camping experience, allowing for better air circulation throughout the inner of the tent
Triple black PU coating on the inside of the full fly to reduce heat
Full ceiling mesh ventilation to provide increased airflow and circulation
New breathable fabrics have been used on the inner tent to provide increased air circulation and increased comfort
Strong, integrated aluminium frame for ease of setup and pack down 3 pole awning to provide additional strength to the construction
PU coated fabric on the front panel of the inner tent
300D dope dye yarn on the floor to provide additional strength
Additional internal pocket near the front door of the inner tent
Reinforced tape sealed seams
Reinforced pressure points to provide additional strength
Multiple gusseted windows
No see-em mesh windows

Standing Height: 200cm

Weight: 36kg

Packed dimensions: 

140 x 37 x 30cm
Footprint dimensions: 660 x 300 x 210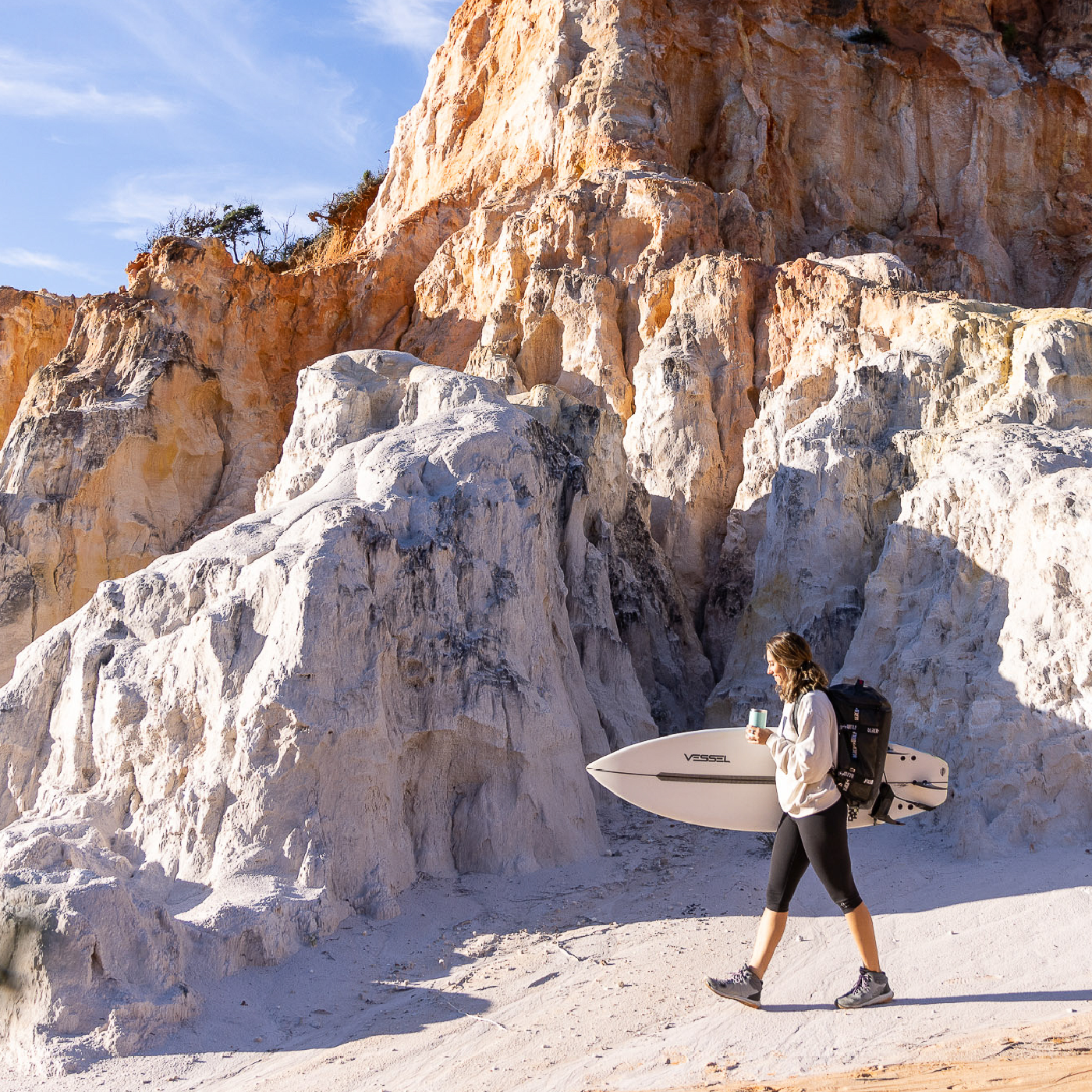 The BlackWolf Promise
At BlackWolf, we take great pride in knowing that our products are created with strong materials and high-quality hardware.

While we stand by the strength of our product, if a BlackWolf product has a defect within the first three years of original ownership due to workmanship, we promise to work with the customer to resolve it.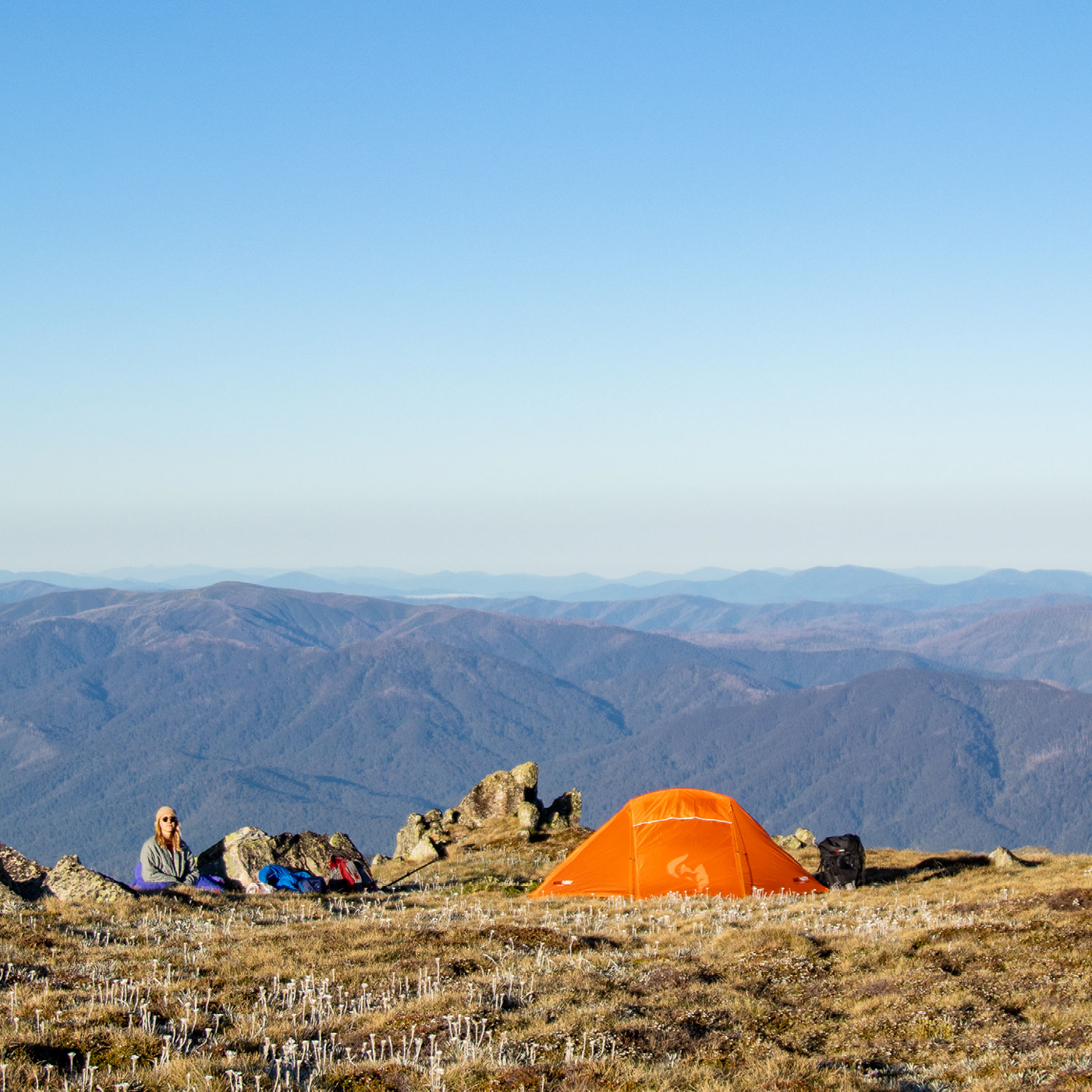 Join The Club
At BlackWolf, rewarding our loyal customers is something we love doing, so we've created a free Loyalty Club that lets us do just that.

Join now (for free!) and start to enjoy the benefits of free standard shipping, 5% off your first order, loyalty points and early access to our exclusive deals.

Not bad, right?