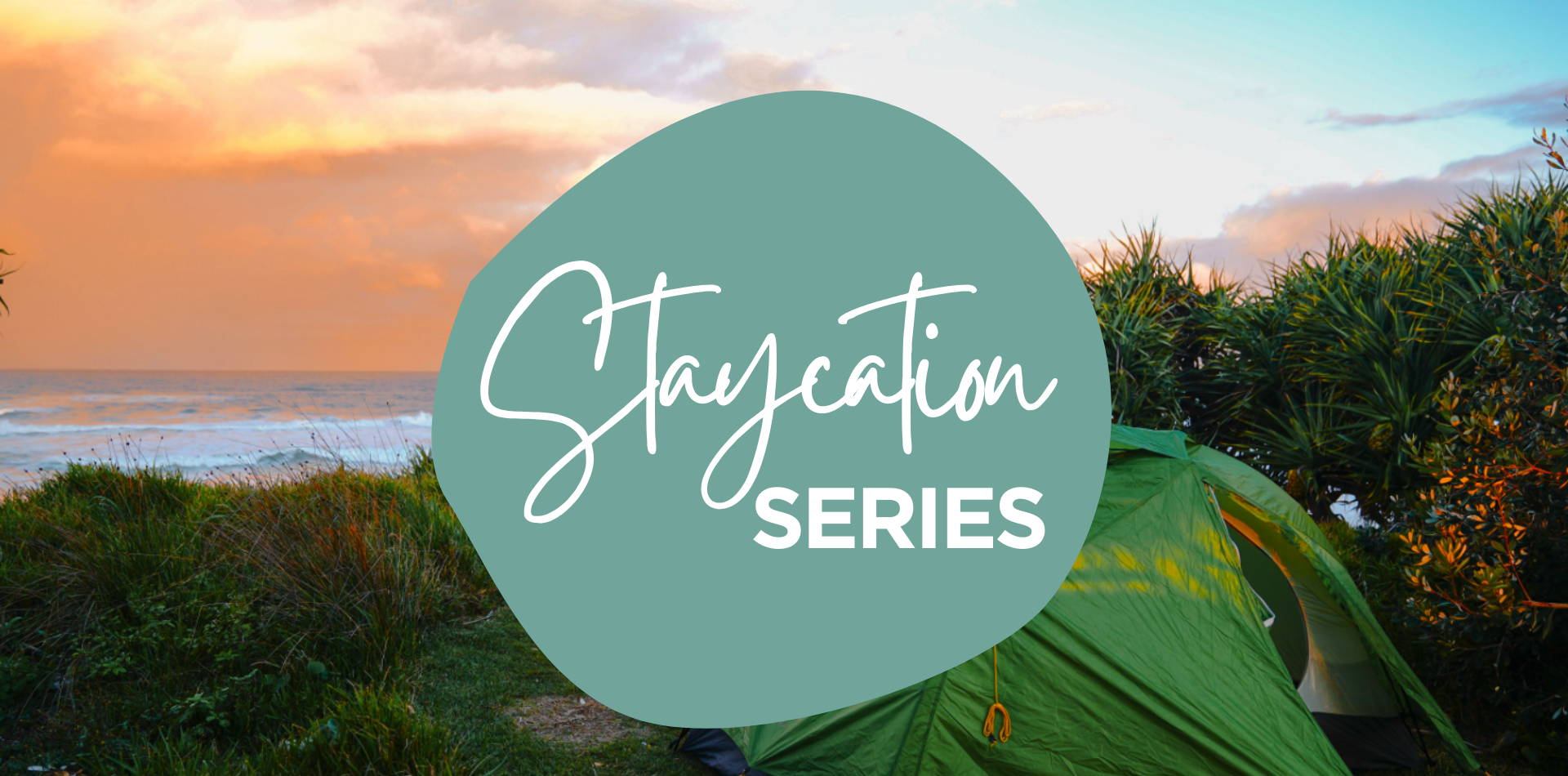 ---
Welcome to our Staycation Series!
Over the next few days and weeks, we'll be bring you our Staycation Series. For the first time since the beginning of 2020, almost the whole nation were under restrictions and right when many kids and family wanted to go away.
Whether it's camping in your backyard or 'holidaying here this year', many of us have re-shaped and shifted our holiday plans (maybe more than once!). No matter who you're with or where you're at in Australia, our Staycation Series will support you with some of our favourite gear, activity ideas and inspiration from the BlackWolf team.
---
---
The ultimate treasure hunt on your local walk

We might know our local suburbs and parks better than ever as we've kept closer to home.
Maybe you've walked the same roads with your kids a few too many times so we've curated a treasure hunt list that you can take on your next family walk and photograph along the way.
---
---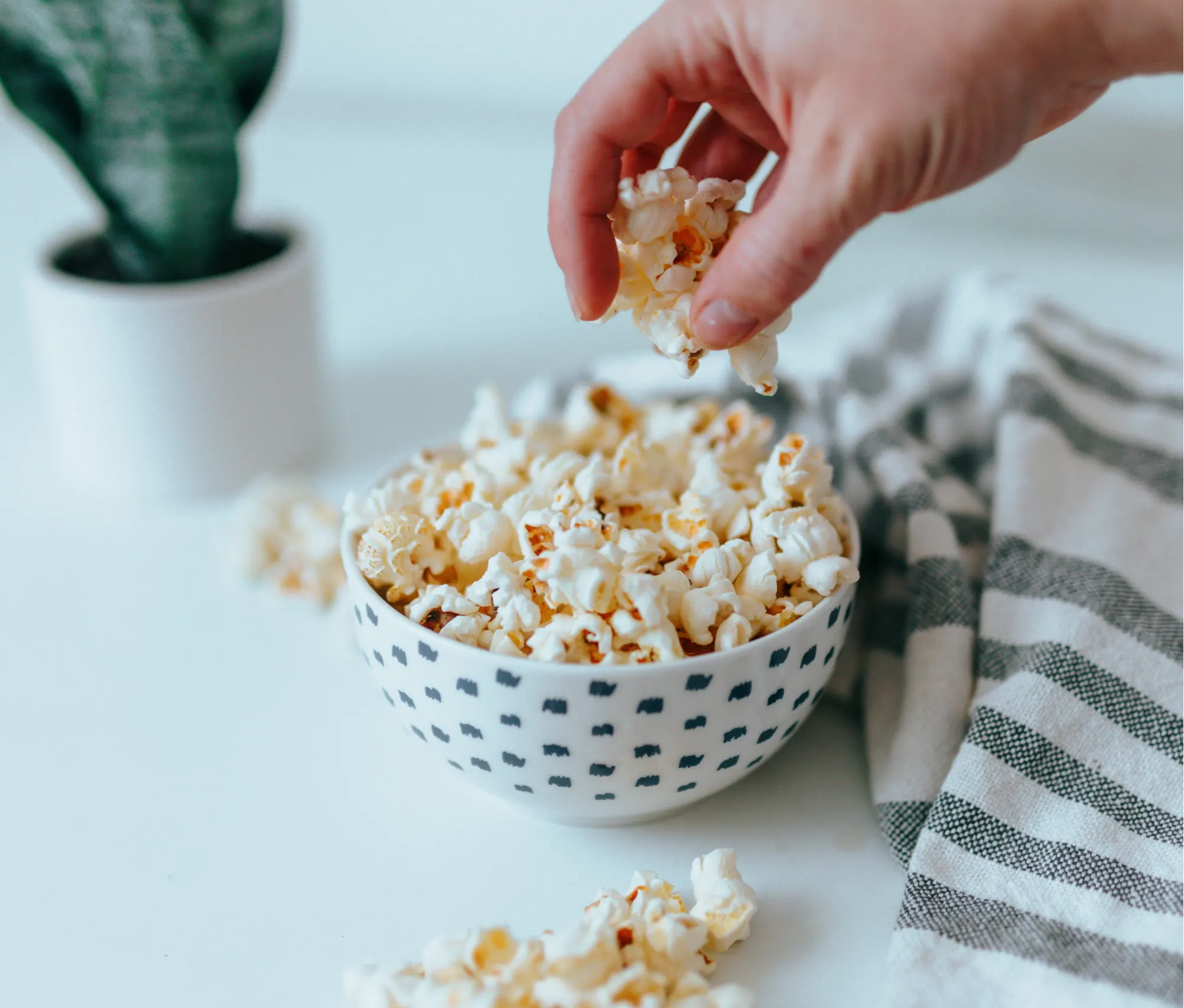 ---
Our favourite movies and docos on the outdoors
Planning a movie night? We've got you covered.
We asked our community and team some of their favourite picks about the outdoors, adventure and planet. From kids movies to documentaries about taking care of our world, here's our wrap-up.
---